PROMOTING THE SAFEGUARDING OF THE INTANGIBLE CULTURAL HERITAGE (ICH).
WHAT IS AN INTANGIBLE CULTURAL HERITAGE?
The word Intangible is immaterial, referring to something untouchable. Culture is the traditional values that define who you are and your identity. Heritage is a precious thing that is passed down from one generation to another. In short, the Intangible Cultural Heritage is the traditional values, living expressions, and customs that are transmitted from one generation to the next.
WHY IS THE INTANGIBLE CULTURAL HERITAGE IMPORTANT?
Intangible Cultural heritage plays essential roles in:
– Promoting tolerance, peace, and reconciliation
– Fostering community and individual well-being
– Promoting human rights and sustainable development
SO HOW CAN WE SAFEGUARD THE INTANGIBLE CULTURAL HERITAGE?
For us, the first step in safeguarding the Intangible Cultural Heritage is raising awareness through global cinema: making sure people understand what it is and why it deserves protection.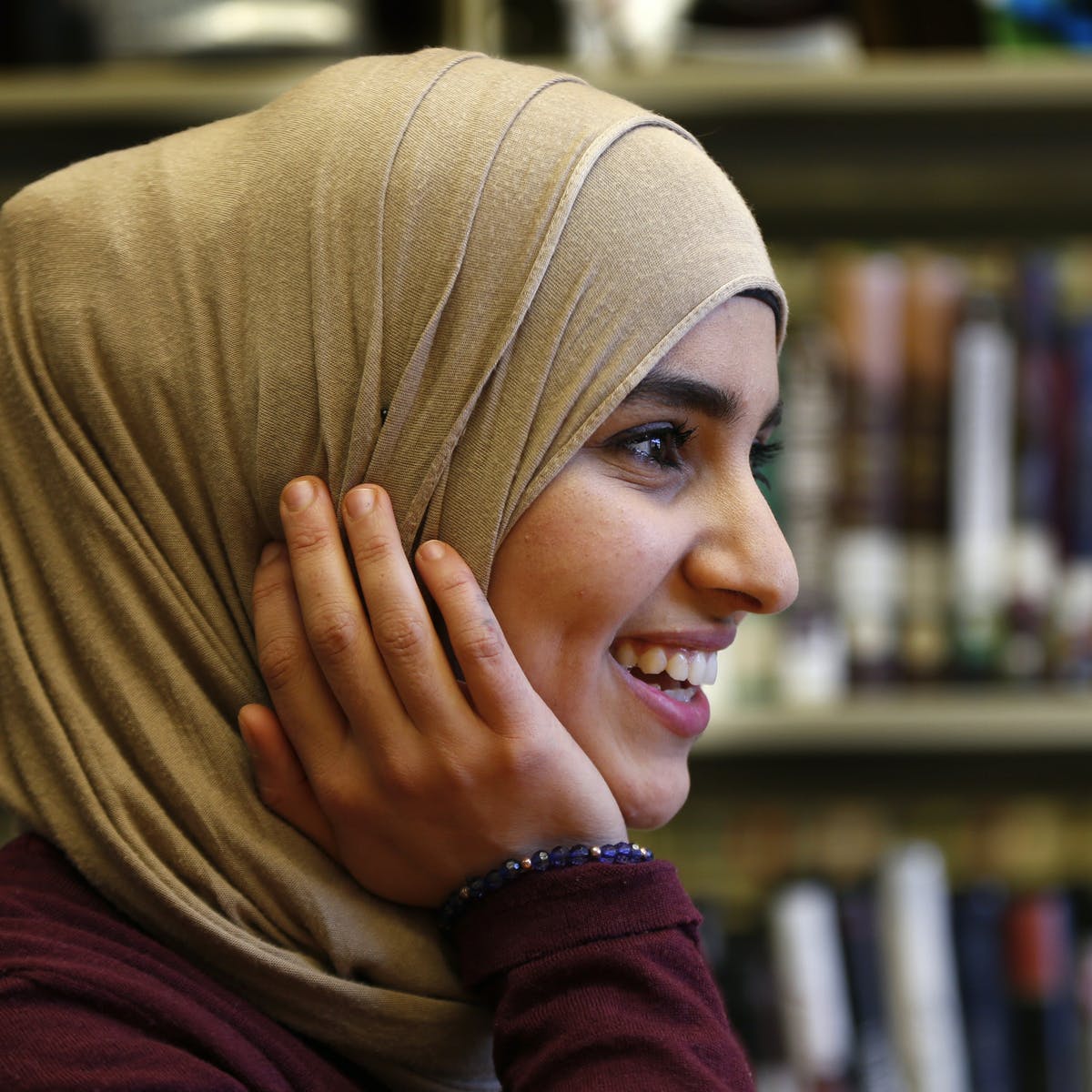 WHAT HAPPENS WHEN WE PAY ATTENTION TO THE INTANGIBLE CULTURAL HERITAGE?
The heritage of humanity is richer and more diverse.
Minorities and smaller communities are more healthy and resilient.
We support activities that may be economically viable for craftspeople and communities.
We improve our understanding of one another within and across communities.
We are connected with the elements of our community histories and natural environments that help us understand who we are.